Sources close to Fox News are saying the conservative-themed news network will begin airing Keith Olbermann's Countdown in July. Olbermann will reportedly receive a five-year, $55 million deal to lead off the evening's line-up of commentary programming, airing at 6:00 p.m. Eastern.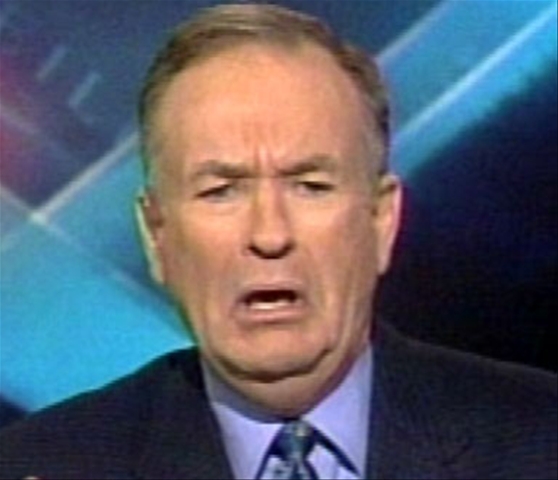 The Olbermann signing is an immediate response to the lefty yakker's firing by Current TV. Olbermann was replaced last Friday by former New York governor Eliot Spitzer. Current co-founder Joel Hyatt, said that Current was "founded on the values of respect, openness, collegiality and loyalty to our viewers. Unfortunately these values are no longer reflected in our relationship with Keith Olbermann and we have ended it."
Fox News President Roger Ailes was said to be the driving force behind the Olbermann deal, viewing it as a good business decision. A source close to Ailes said the decision was based on the sharp decline of viewers after Olbermann left MSNBC. "The evening line-up lost 18.2% of its viewers when Olbermann was off the air. (Prime time host Bill) O'Reilly was down 22.6%." Fox News viewership rebounded within two weeks of Olbermann's return to television on Current TV.
O'Reilly was said to be apoplectic when he heard of Olbermann's dismissal by Current TV. O'Reilly has often said that the Olbermann show is the best source for material on his show, and viewers love the verbal attacks on the mouthy liberal's act. "By running Countdown at 6:00, every other Fox News host is going to be able to follow up with rebuttals to Olbermann. It will be great television."