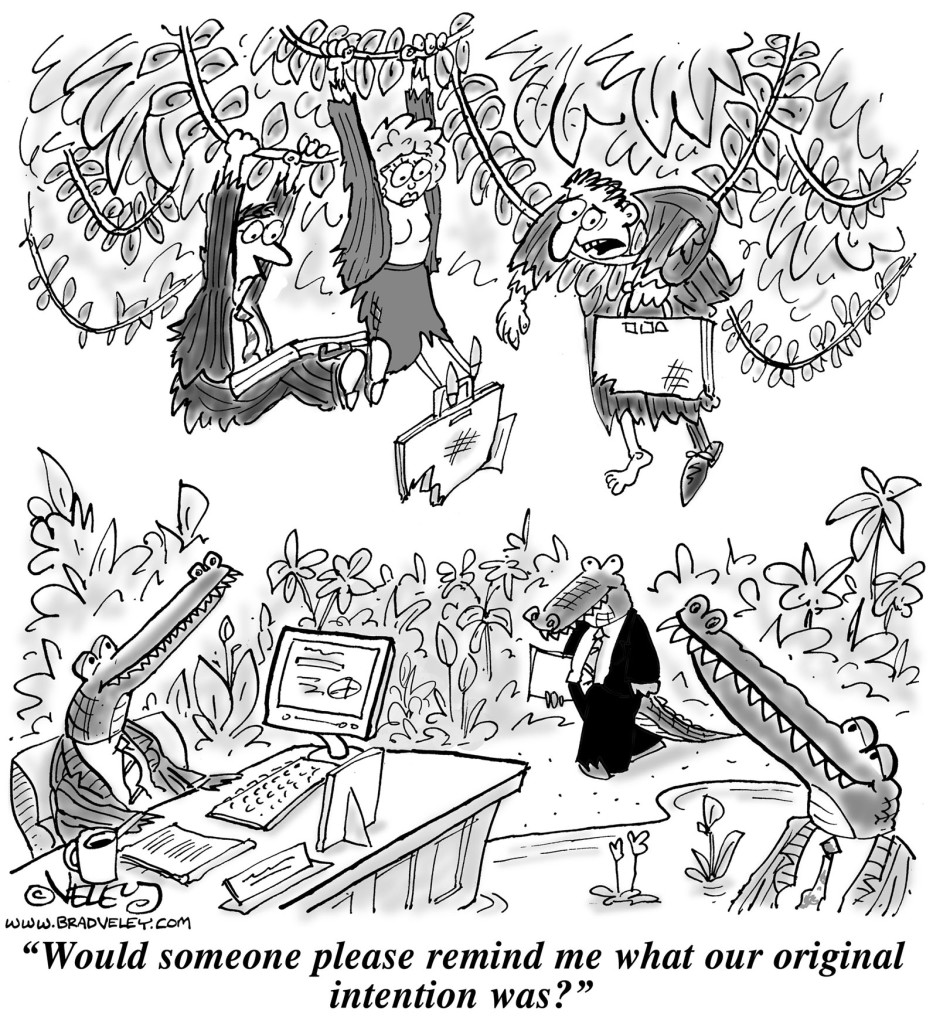 Donald Trump famously promised, during his campaign, to "drain the swamp" of Washington DC. Various reports like this suggest that he is instead surrounding himself with alligators (emphasis mine):
Trump taps into DeVos family to head education.
…
The DeVos family, heirs to the Amway fortune, has long been a leading source of money for Republicans in Michigan and beyond. Just in the last three elections before 2016, members of the family gave nearly $9.5 million to party committees and candidates.

Mrs. DeVos had money of her own before she married Richard DeVos Jr., the Amway scion. Her father, Edgar Prince, built his own auto parts supplier, in Holland, Mich. Her brother, Erik Prince, founded Blackwater USA, a private security contractor whose guards were convicted of killing 14 civilians in Baghdad in 2007.
So in just one appointment, Mr. Trump has returned to his pyramid-scheme roots and his love of torture. We heard a lot about "Trump University" during the campaign. We did not hear as much about another Donald Trump fraud, the Trump Network. The family that Ms. DeVos married into succeeded where Mr. Trump failed — Amway at least sells real (even if mediocre) products in its pyramid scheme.
Blackwater, as the NYTimes piece points out, was the consulting firm that earned handsome profits from torture. Their reputation was so bad that they've had to change their name not just once (to "Xe") but twice — most recently to "Academi".
Long a proponent of private school vouchers. Ms. Devos will supplement Mr. Trump's outreach to his white racist supporters, as she does all in her power to destroy public education and replace it with private (and of course, all-white) schools.