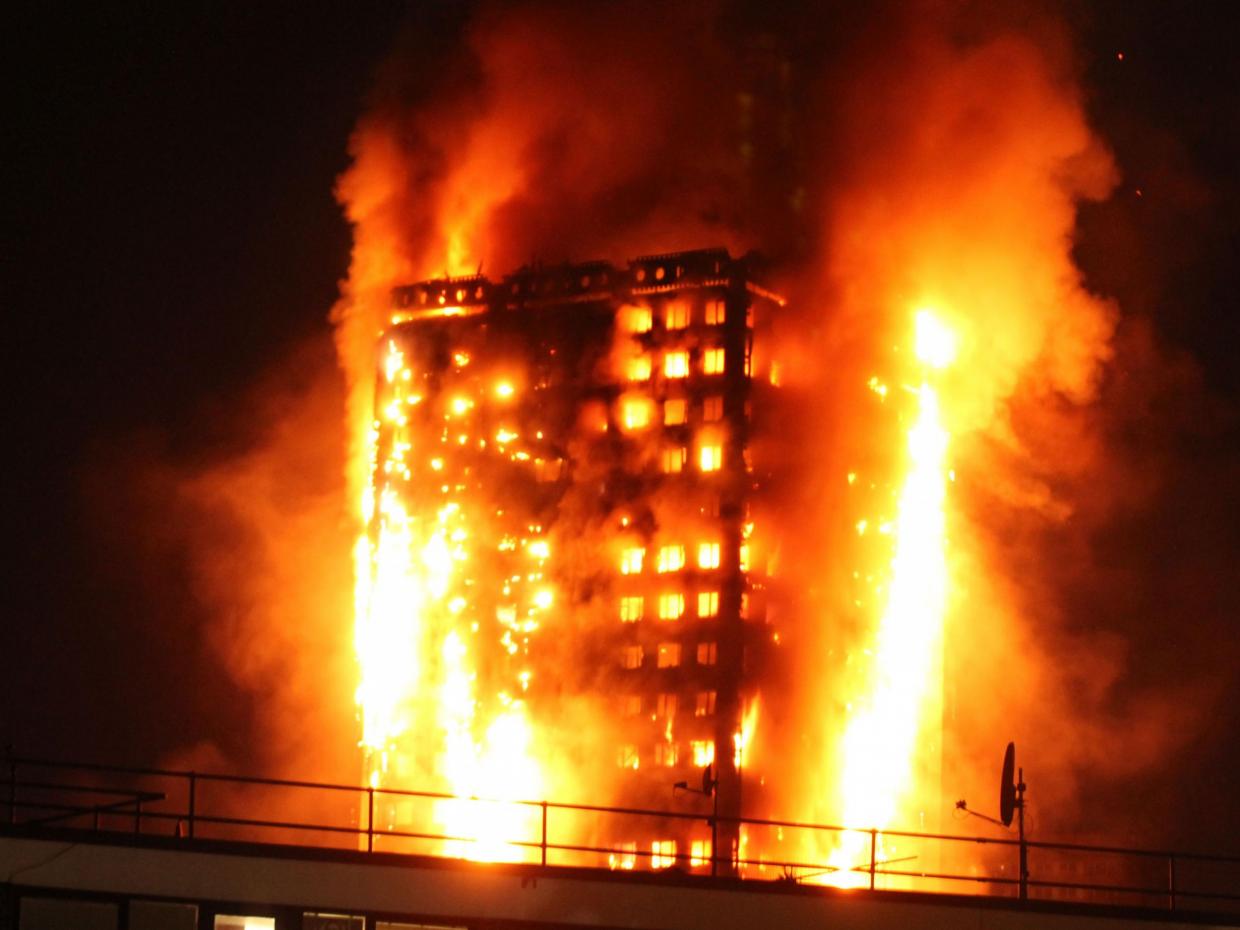 London: Grenfell tower in flames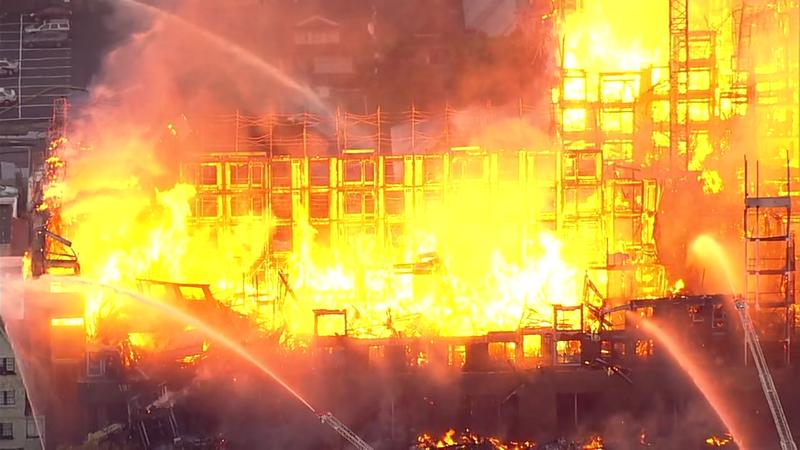 Oakland CA: Seven story building under construction in flames

Ashmont, MA: Six story building under construction in flames

Somerville, MA: New five story stick-built firetrap
Why, in the 21st century, are we allowing builders to construct brand-new multi-story firetraps?
We know that wood burns. We know how to build with concrete and steel — for years, it seemed that multi-story/multi-tenant construction was built ONLY using fire resistant material.
I understand that sprinkler systems help. I also know that sprinkler systems fail. Fire doors help — fire doors get removed or get propped open.
This strikes me as emblematic of failing government. Surely one of the most important responsibilities of local government is to ensure that our homes do not kill us. We have building codes. We have building inspectors.
I understand that a rehab or condo-conversion of an existing — especially historical — structure might demand compromises in order to preserve the architectural integrity of a 150 year old frame structure.
The buildings that burned in Oakland and Ashmont were brand-new multi-story buildings constructed from WOOD! The "luxury apartments" pictured above in Ball Square are constructed from wood — seriously, there are elevator shafts built from concrete, and perhaps concrete floors (I don't remember). Everything else is wood. Thousands of square feet of two-by-fours and plywood. Literally tinder.
There is no excuse for building brand-new multistory firetraps like these.