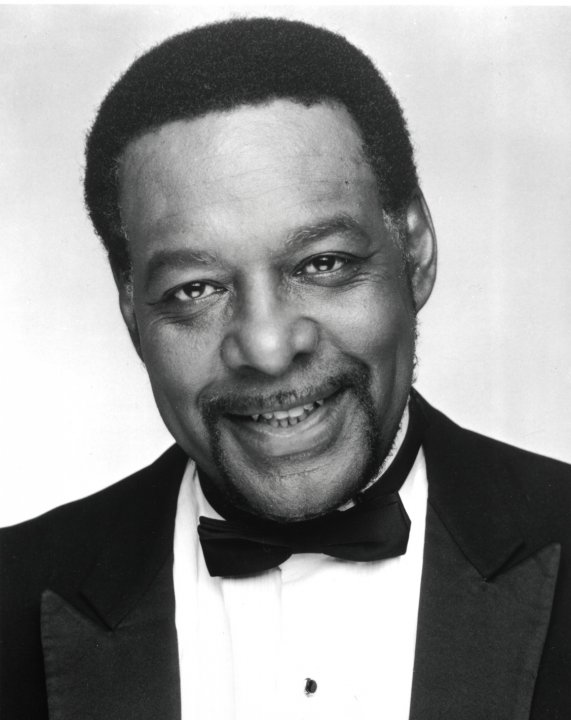 We all lost a great man last week, with the sudden death of Robert Honeysucker. The opera world knew him as a marvelously talented baritone. The Boston gospel music world knew him as an equally talented interpreter of traditional spirituals.
I knew him as "Bob", a fellow congregant at All Saints Parish (in Brookline) where he sang in the choir for many years (indeed!), served on the vestry, and warmed all of us with his gentle and humble humanity.
I'll miss you, Bob.
Update
Funeral service to be held Saturday 14-Oct-2017, 11:00a, at All Saints Parish, 1773 Beacon Street, Brookline, MA.