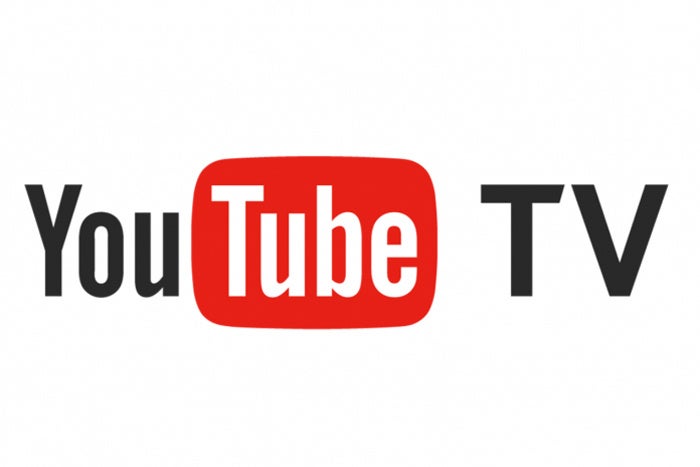 I was invited to join Google's new "Youtube TV" — just in time for the announced 15-Jun-2018 termination of the current net neutrality regulations. In a post-Democracy Trumpist world, this strikes me as the best way yet to spank Comcast, RCN, and the other providers for striking down net neutrality.
There are various reviews and commentary at places like TechRadar.
The headline, though, is simple: live TV without the cable box. This product does to the cable box what Uber does to the taxi medallion.
I signed up, and I love it. I can watch Rachel Maddow or Morning Joe in a browser window. When the interminable commercial break begins, just click off the sound and pop up another window. If sports is your thing, you're in luck. My very first feed was the Red Sox vs the Orioles in Fenway park. The video quality was awesome.
I already carry a laptop when I travel. I already request and occasionally get a room where I can use the HDMI port on my laptop to show my screen on the ubiquitous hotel-room monitor. What this does cuts the hotel out of the cable content delivery. One more cable company revenue stream lost. I already typically use a hotspot provided by my phone to connect to the net, avoiding any wifi fees and annoyances. With youtube TV, the only thing I need in a hotel room is a monitor.
I'm happy to pay the $40/month fee. I totally get that many families can't afford this — they can't afford the cable box and premiums either, though.
I think this shoots a big silver bullet through the heart of the Comcast/RCN cable box vampire — that alone is a huge step towards restoring net neutrality.