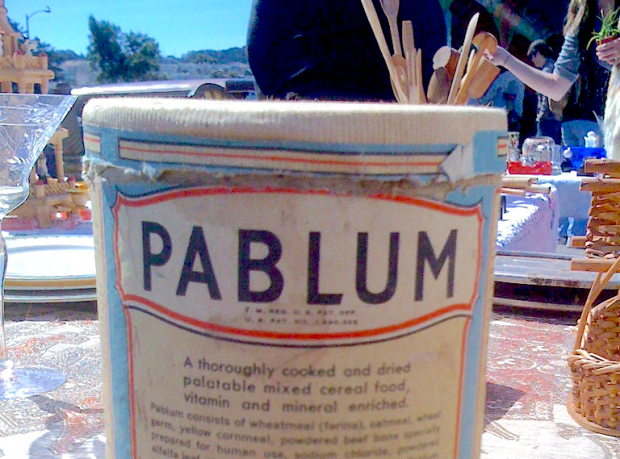 I refer of course to "For the People," that appalling new slogan with which my party pretends to challenge a feckless creeping fascism.
Yeah, that'll stop Trump's tweet machine in its tracks.
We now know what "A Better Deal" was all about: to lower our expectations so that this essay into measured, mushy, focus-group-tested exhortation would look good.
So, here is my challenge: Can't we do better than that here at BMG? In maybe 30 seconds? But take your time to make it better than just "better" if you like.
I'll share my 30-second alternative in comments if at least 3 of you do likewise.
What rallying cry would actually get a better deal for the people?

Photo: John Mosbaugh (CC BY 2.0), cropped.