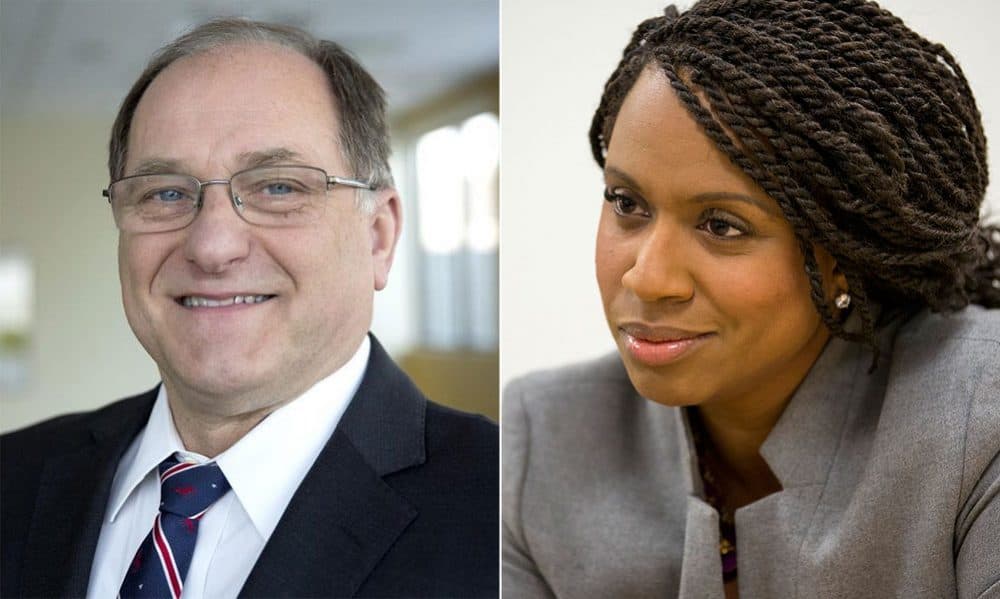 I am struck by how badly recent polling missed the mark of this week's primary election in CD-7. I can't help but wonder if we are again seeing systemic bias against minorities in such polling.
The outcome of the August 2, 2018 poll of "registered voters likely to vote in the Democratic primary" (emphasis mine)?
Capuano leads Pressley by 13 points, 48 percent to 35 percent.

"We saw a very similar margin when we polled this race back in February to what we see today," said Steve Koczela, president of the MassINC Polling Group, which conducted the survey for WBUR.

Back in February, Capuano had a 12-point lead.
…
The live telephone poll surveyed 403 registered voters in the 7th district over the past weekend. It has a margin of error of 4.9 percentage points.
This spread, 13 points, is well outside the margin of error of 4.9 percentage points.
The actual results were quite different:
Ayanna Pressley: 58,815 (58.6%)
Michael Capuano: 42,252 (41.4%)
The actual results were Ms. Pressley winning by 17.2% — as opposed to losing by 13%.
How did the pre-election polling so badly miss this landslide? In "liberal" Massachusetts, it certainly makes me wonder if racism is alive and well in our local mainstream media.
The premise of the local and national press was that Ms. Pressley was "the underdog". How did the "underdog" win by such a large margin if she was truly an underdog? Could it be that our mainstream media ignores minority voters? If a polling organization systemically ignores the minority population of a majority minority district like CD-7, then it makes perfect sense that the August measure of an 11% lead by Mr. Capuano is unchanged from the February poll — white voters in CD-7 probably didn't change their opinion between February and August.
I hope the outcome of this primary election is a very loud wake-up call to the various polling organizations and mainstream media outlets that so badly missed the landslide of support for Ms. Pressley.
I think it should remind each and every one of us that what we are told about minority communities and their candidates is not necessarily the same as what actually happens in those communities and with those candidates.