I've been trying to make sense out of Tim Cahill's recent behavior, what with his appearances on Fox News; being for the Massachusetts version of healthcare reform before he was against it– or at least keeping silent about it while Governor Romney and the Legislature were putting the state on the path to near bankruptcy; and the whole bit about claiming that the state is going bankrupt during his national television appearances, but forgetting to tell potential bond-holders.

Then yesterday, I got a fundraising letter in the mail from the Treasurer, with a sleek black-and-white color scheme, which is apparently his overall campaign color scheme.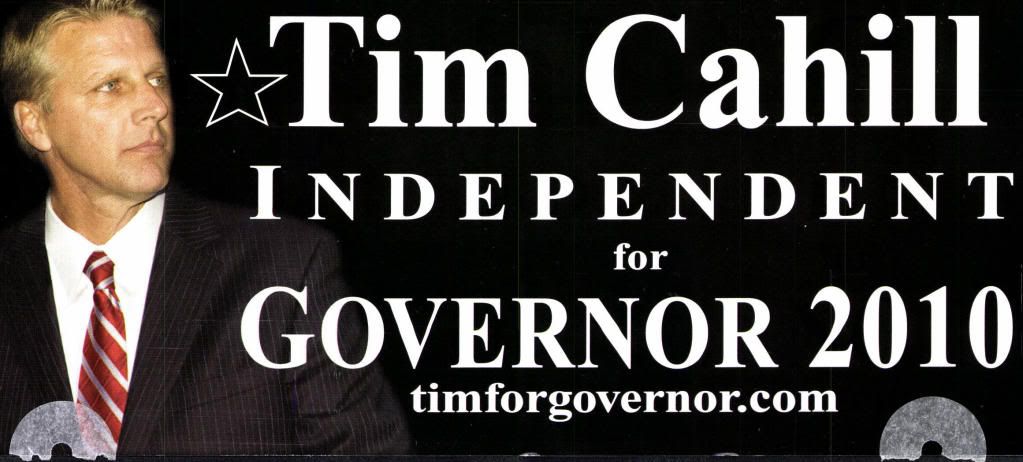 Then it hit me:
Not only has Cahill been pandering to the electorate, but he's adpoted the color scheme of an actual panda!