Via HuffPost, in 2006, the Commission of Gay and Lesbian Youth was under the Governor's control, Mitt Romney. Romney wanted to limit or even disband the Commission who's work was to protect children from bullying, harassment and assault in schools. Nice guy.
The state legislature stepped in and wanted to remove control from Romney and make the commission independent after Romney's threats. Romney vetoed making the group independent. But Romney's acts were so egregious Democrats and Republicans came together and all joined in to override the veto, well except for one person.
Our now junior Senator, Scott Philip Brown: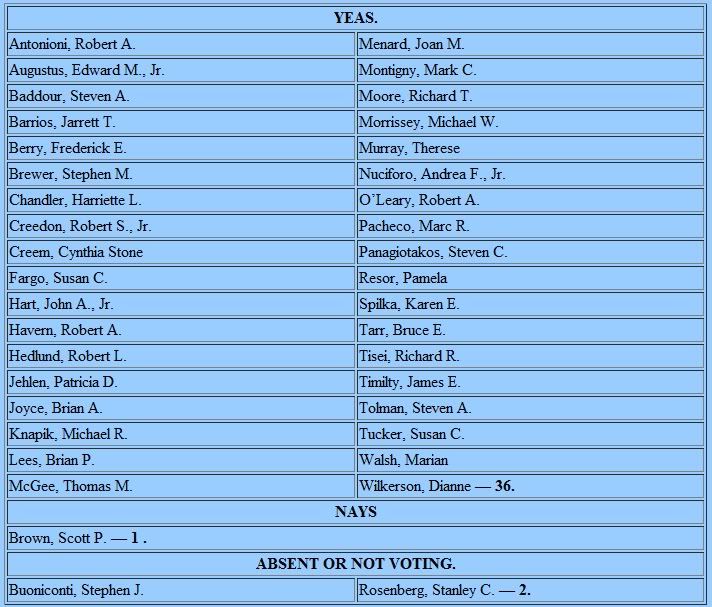 Brown's campaign did not return a request for comment about why he supported Romney's veto.
Shocker.
At some point Scott Brown needs to explain and stand up for his votes, not run and hide like a coward.