State Rep. Keiko Orrall (R-Lakeville) would like you to know two things: She's endorsing Donald Trump, and she has no choice in the matter.
Orrall told State House News Service reporter Andy Metzger that she's endorsing Donald Trump, but not condoning his actions, which doesn't make a lick of sense. It got worse from there:
Orrall hinted at some reluctance in her endorsement of Trump. After an initial interview outside the House chamber, she approached the News Service to say, "I'm a member of the Republican National Committee. I'm bound to support the Republican nominee."

Asked if that meant she would not support Trump were it not for her position, Orrall said, "Gotta go. See ya," and left.
Orrall is trying to appease the Republican Party and its base, while also pleading for understanding that she no longer has control of her own fate. As Rust Cohle said in True Detective, "Time is a flat circle. Everything we have done or will do we will do over and over and over again—forever."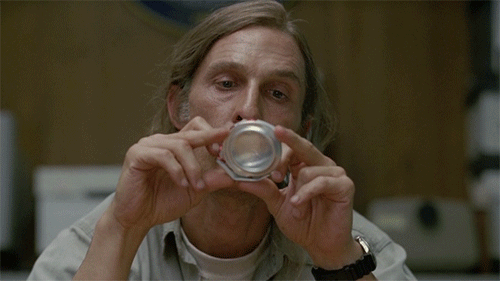 It's clear that the GOP's national crackup over Trump is running all the way down to the state legislative level. It's going to scar an entire generation of Republican leaders.
Gov. Charlie Baker made the best possible move by dumping Trump from the start, but even he may not escape unscathed – he still needs to win GOP nominating contests. Sure, the conservatives could realize they have a good thing going in Baker. But with Trump trying to pin the blame for his loss on a not-supportive-enough GOP establishment and Baker already fighting conservatives on the state committee, would you bet against a self-defeating civil war?