Jen and I got great seats for today's town hall in Natick – looks like a couple of thousand voters showed up, here's a few pics…
The line to get in: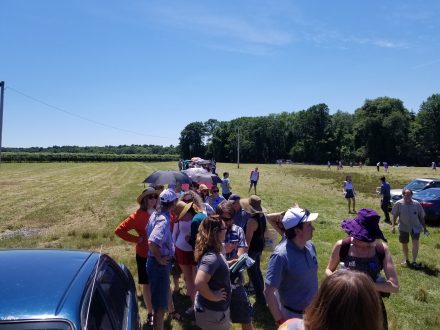 The crowd: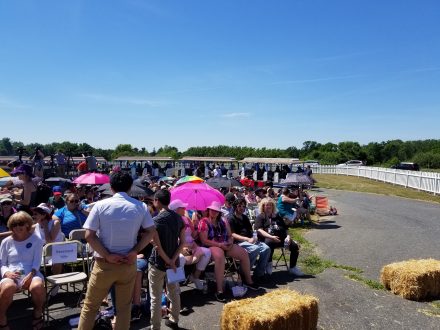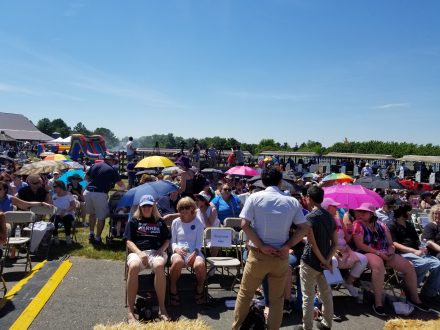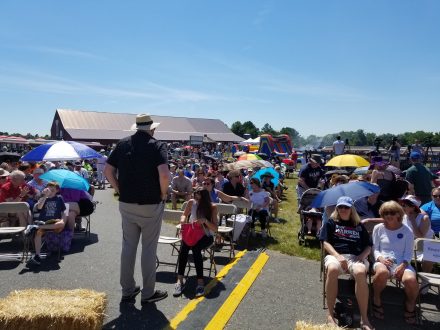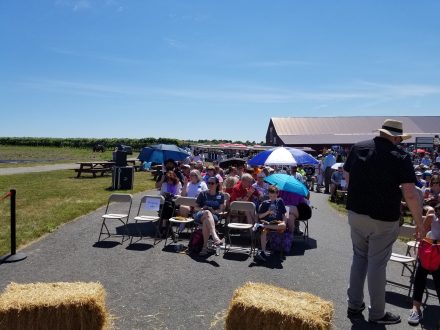 And my all-time favorite senator: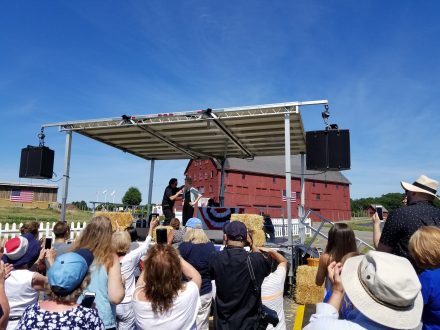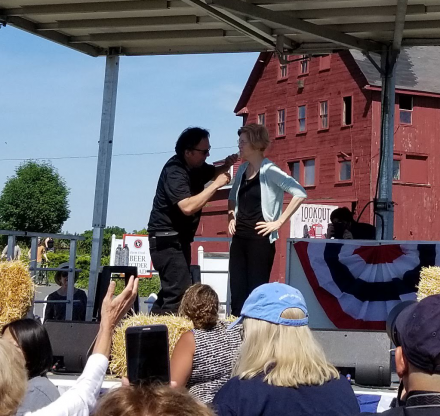 Future Senate President Karen Spilka opened the speaking portion of the program, and when she introduced Elizabeth, our senator came running down the hill and went through the crowd to get to the stage.  She spoke briefly about why she's in this fight and then took questions from the audience, which were mostly about immigration but also about the Supreme Court and other issues.  The main message?  Get out and vote, and bring friends with you.
Thousands of folks bringing their families out to this event, on a Sunday afternoon in mid-summer, gives me hope for November.  Let's get fired up and do this!