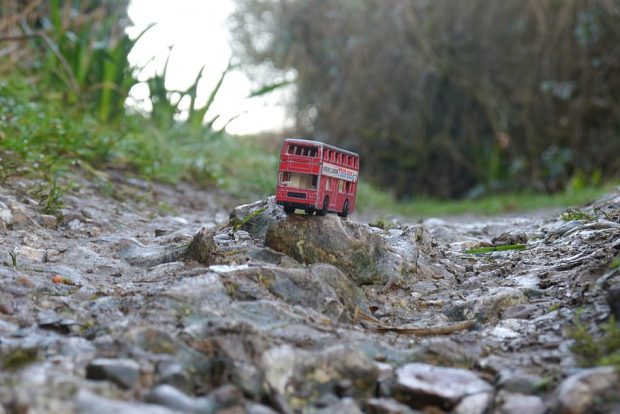 My biggest fear—make that my second biggest—is that we will not have the guts or the wisdom to do the extraordinary things that must be done to return this country to its people.
This will include many extraordinary measures, such as reorganizing the judiciary and passing sweeping legislation. Congress will need to exercise authority it has abdicated, authority it has not exercised for more than a century, and authority it has never exercised.
Our party will need to be bold, to keep the pressure up, and to do so in the face of a cunning, unprincipled, and well financed opposition. I fear wobbly knees and nostalgia for a united America and those good old bipartisan days will do us in.
I do not believe we need to cut a path through the law to catch the devil. But here is a line we should draw.
The illegitimate gains of the Trump administration—the partisan hacking of the courts, the phony pretend science used to gut health and environmental programs, the repeal of voting rights in the courts and on the ground, must not stand.
It should be our policy to reverse them by any constitutional means, however norm-shattering.
Because normal is done and we cannot go back. The old neoliberal norm made Donald Trump president.
If we are wise, we can make a new normal, but not overnight.
The only limit I would propose is to use those extraordinary powers to reset the status quo.
So, unpack the court, and create new courts to hear science and voting-rights cases. That's a response to McConnell court packing.
For a fixed period, say a year, give the president the power to rescind his predecessors regulations by executive order, provided that this power can only be used to restore the pre-Trump status quo ante. Otherwise the full provisions of the Administrative Procedures Act, a bulwark of the rule of law, should still apply.
Extend and fix the census. Recognize new states. Play for keeps. And don't stop campaigning—connecting with the grass roots—after election day.
Do you think we are up for that?
I wonder.