Five failed GOP Bay State candidates have asked a federal judge to throw out the entire Mass. election (though they would be fine with just throwing out half of it).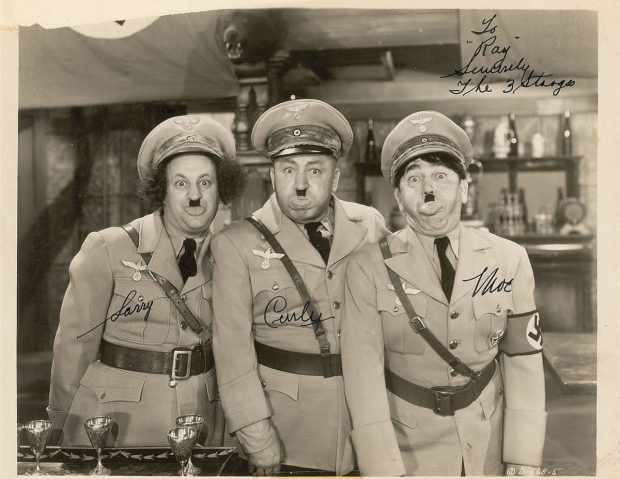 As reported in Universal Hub, the plaintiffs are
Plaintiffs filed without benefit of counsel, raising some interesting questions, and the assertions and remedies sought are just off the charts wackadoodle.
So, not a snowball's chance, and on one level I do not want to get into the nuttiness (but Universal Hub has more, including a link to their petition to the court).
I will note in passing that these races were not remotely close.
But on another level I want to ask what the heck is going on—who benefits from this.
Are they just straight-out delusional, or are they crazy-like-a-fox (even if not a very smart fox) and if so, what is the angle? Some internal Mass GOP power struggle thing? Some uberconservative sugar daddy paying them to do this?
Have they calculated that this is a winning ploy on some level?
I mean, nobody does this for fun. Um, right?
In normal times, whatever those are, I would just pass on this, but as the fish is currently rotting from the head I want to track and understand the scams and the delusions.
Anyone got anything?