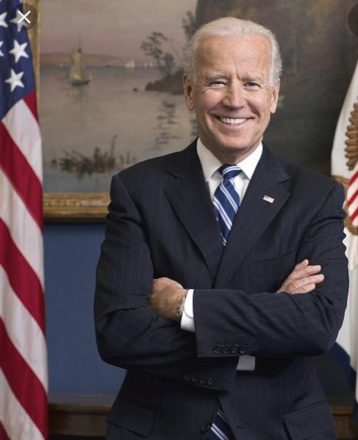 Defending democracy, fighting autocracy and dictatorship is "the task of our time".
"Free people refuse to live in a world of hopelessness and darkness". "Every generation has had to defeat democracy's moral foes."
Will we allow the future of the world to be determined by "brute force", or by free peoples exercising their democratic rights?
– President of the United States, Joe Biden just now in Warsaw, Poland.