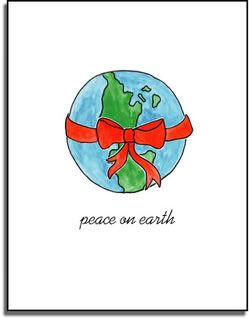 Crossposted from Truth & Progress
This'll be a great time! If you're anywhere in Massachusetts, you've enjoyed the cleaner air because of the work done by HealthLink over the past 8+ years. What? Only $50 to meet and honor such interesting guests, have yummy catered tidbits courtesy of Lolly, and do all that good for the world? That's a bargain. Hope you can join us on Sunday! –Lori
HEALTHLINK HOLIDAY PARTY & FUNDRAISER
Date: Sunday, December 3
Time: 5 to 7 pm
Place: Lynn's house: 10 Surf Street, Marblehead
RSVP: Bring suggested tax-deductible contribution of $50.
Special guests and award recepients:
Environmental Leader: Salem Mayor Kim Driscoll
Renewable Energy Innovator: Jim Poss – "Big Belly" solar trash compactor inventor –
Public Health Protector: Larry Block MD, Swampscott Board of Health
Also: Colombia coal mine mission update, North Shore AIR website preview, solar gadget silent auction, appetizers & drinks and more!
Thank you for your support!
Healthy Planet – Healthy People
email: healthlink@healthlink.org
phone: 781-598-1115