As residents of this state we need to continue participating in the decisions our elected officials make on our behalf. Our elected officials as our representatives are accountable to our communities. We are the ones electing them to make decisions that have an impact on all of us. Recent government scandals have undermined the faith many have in our government and in our ability to work together to solve the big issues of our time. Government transparency and accountability play an important role in restoring the public's faith in the mission and purpose of the Legislature, and government as a whole.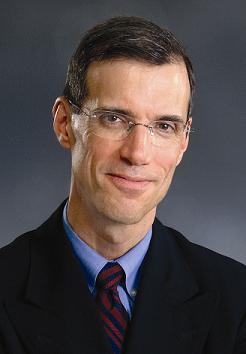 In an article dated on January 26th, State Representative Will Brownsberger talks about the lack of transparency in certain activities of the state Legislature. Representative Brownsberger particularly discusses the lack of transparency around how funds are spent in certain legislative accounts and about hiring patterns in the House leadership. The article rightly states how these indiscretions "obscure real recent accomplishments like pension reform, ethics reform, transportation reform, and education reform, not to mention producing a timely budget in a deep recession" that state government has accomplished recently.
We as active citizens of this state we need to continue being part of discussions and forums that address the issue of government transparency and accountability. We must reach out to our elected officials and let them know that we support initiatives that include a transparency message in them. For more information about some transparency initiatives in our state read an article Rep. Carl Sciortino wrote on the matter, visit Common Cause or read a letter to the editor in the Cambridge Chronicle where a resident asks for more transparency at the city level.