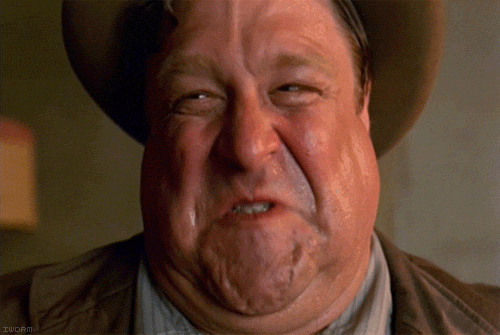 Boston Globe is reporting that John Goodman will be portraying Ed Davis in the Patriots' Day Movie. Although I am more likely to wait until the movie comes out on DVD, rather than see it in the theater, this casting definitely makes me more excited for the project.
Back when Good Will Hunting and Ted came out in the theater, part of what made these films great was watching for familiar landmarks in the background, like the scenes in Harvard Square, or the baseball field in Southie. My personal favorite was watching GWH at the Kendall Theater, and someone behind me yelled out, "My Sister's Boyfriend's kid goes to that school."
P.S. I strongly considered including a GIF with an exploding head in order to "yank the chain" of another poster, but all the exploding head GIFs were perhaps a little too graphic.