Welcome to the new BMG! Take a few moments to poke around, see what's where. If you're a registered member, you may well have to log in. I strongly recommend taking this opportunity to update your password to something long and secure. (Macs will suggest and remember passwords for you, too.)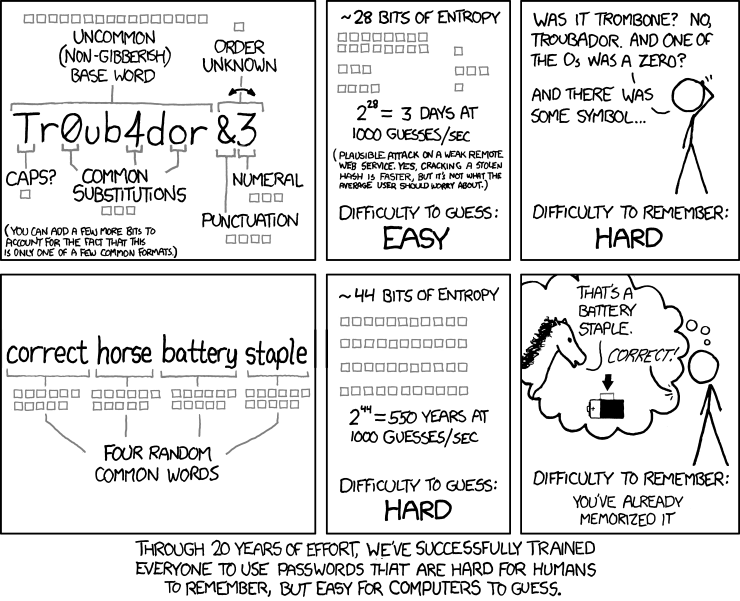 I think you will find that the new site provides a much nicer, more readable mobile experience.
You will very likely find some dead links, some things that don't quite work, and so forth. Please let us know — some we are aware of, some not, and in any event we are still getting to know the new site as well.
Anyway, enjoy and let us know how it's working for you.