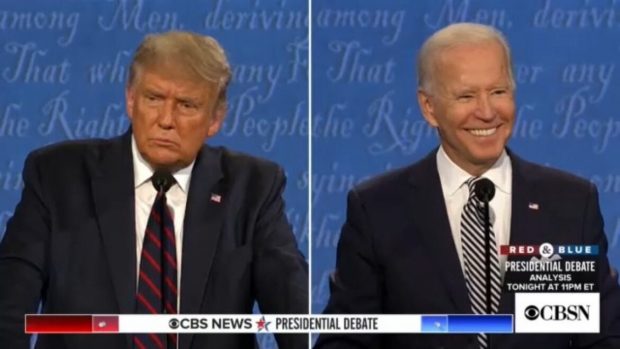 The Commission on Presidential Debates should cancel the remaining presidential debates.
The honorary co chairs of the commission should call for it, and the members should resign if a move to cancel does not prevail.
The sponsors of this year's debates should withdraw, and the public should boycott those sponsors whose funding continues to enable this very harmful event.
The moderators should step away, and their networks and news organizations should back them up.
This is no longer about who will "win" the debate. It is about what kind of America Joe Biden will have to heal—about how much damage we take between now and January 20.
These events are very bad for America.